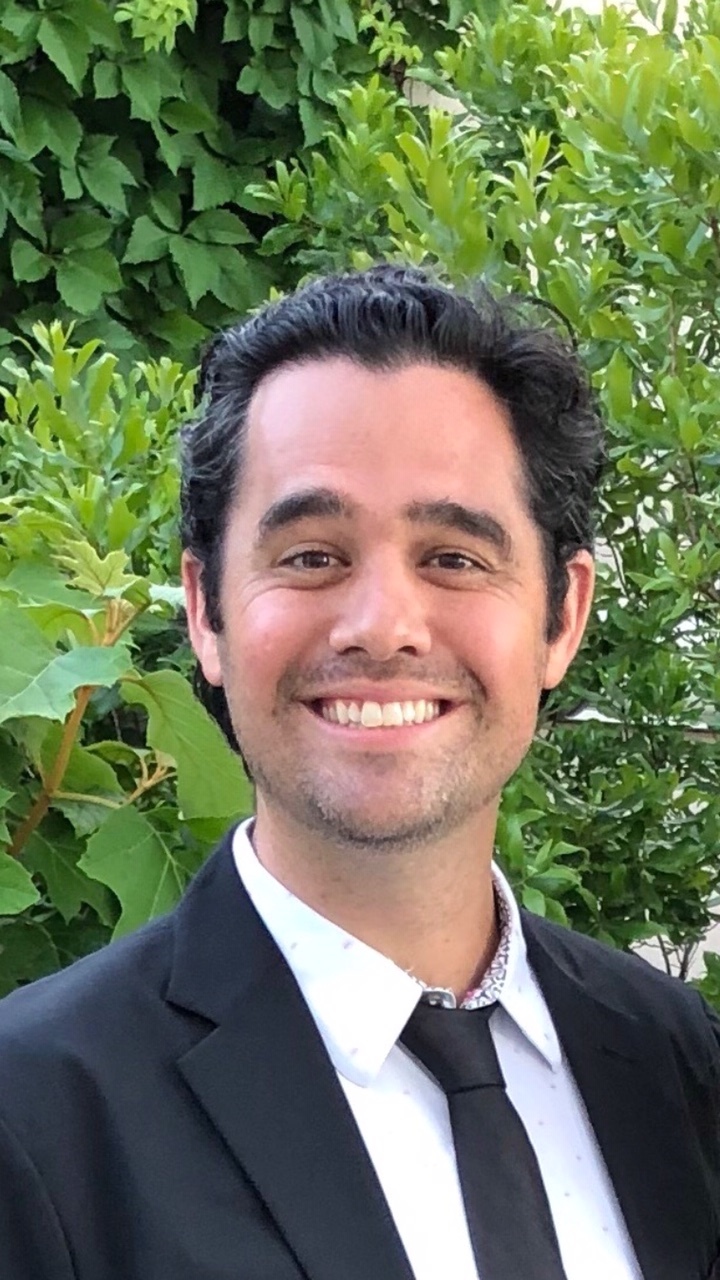 ​Rick manages a prestigious law firm in midtown Manhattan. However his passion lies with helping others. Rick received his Master's Degree from NYU in Social Work. He is very active in the NYU alumni association and strives to grow, nurture and give value to it's alumni in a variety of fun as well as educational and community service oriented ways. ​

The past 10 years he has also coordinated a food pantry in Greenwich Village serving many at risk populations. The goal of this effort is to get healthy food to people in need every other Saturday morning. They have become self sustainable by utilizing organizations such as the Food Bank of New York, and others to be able to serve their clients better.
​
Rick held his field placement at Mainchance homeless drop in center and continues to be on the board to help in any of the myriad of needs that they have in rehabilitating this population. ​