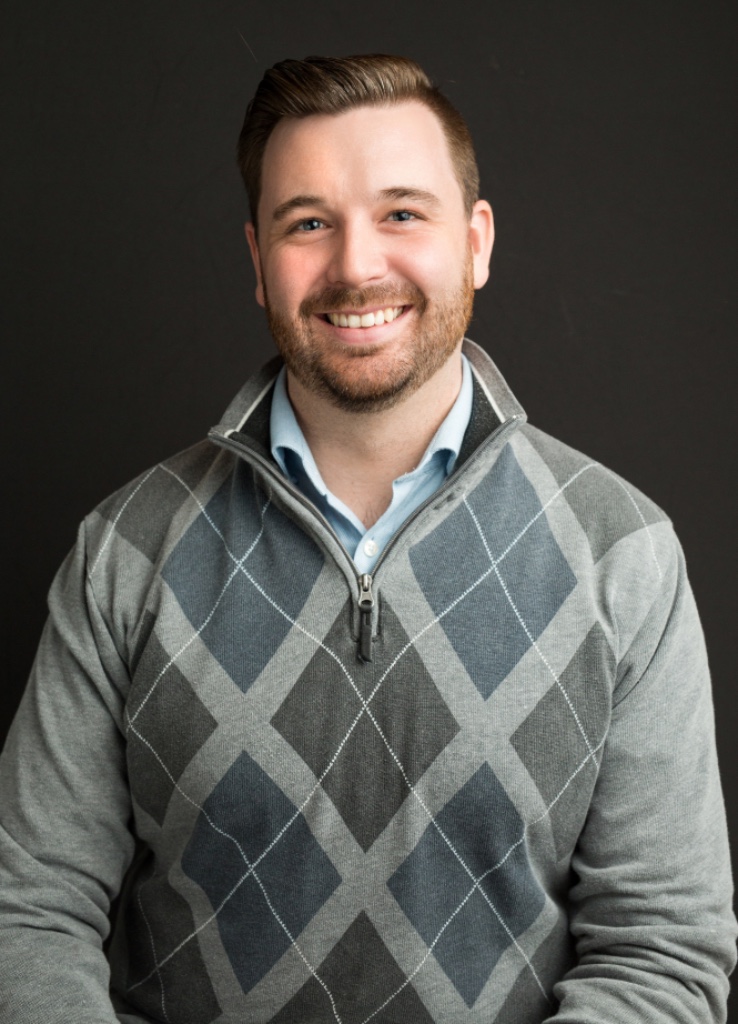 Jared brings over 9 years counseling experience from both school and community settings. After receiving a Masters degree from the University of Pennsylvania in School and Mental Health Counseling, Jared began working as a school counselor at a private high school in Philadelphia. In addition to his background working with adolescents, Jared also has extensive experience working with college students and young adults as they navigate issues including (but not limited to) anxiety, depression, life changes, sexuality, trauma, grief/loss, and stress.​

In addition to this work, Jared also works with clients who find themselves at a crossroads when it comes to their career. He has experience with career assessments and helping clients navigate issues related to pursuing higher education, seeking work/life balance, or even switching careers altogether.

Jared's therapeutic approach focuses on building a trusting, authentic relationship where clients feel truly heard and supported as they reflect on their lives and work to be the best versions of themselves.